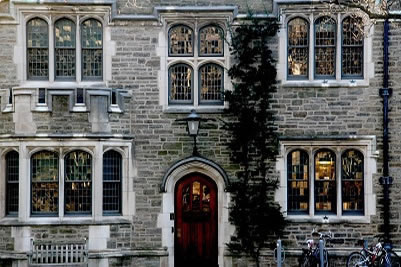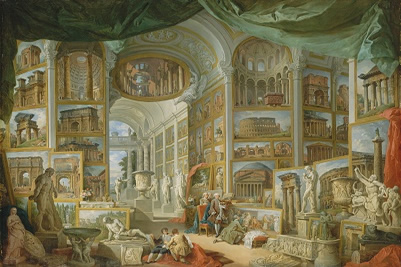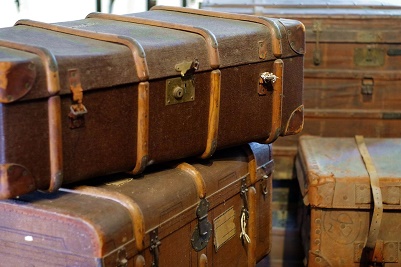 We live in a world of infinite ambiguity, where ever-increasing interconnection heralds intensified complexity, forever accelerating the pace of change. Expand your understanding of what makes the world turn; meet the people shaping our future; witness, first-hand, the issues that concern us all and tread along the cutting-edge of global culture and development. The Grand Tour 2.0 invites you to step into the fray and stand at the forefront, to learn, to question and join the conversations that matter most, carving your place in the world.
Unbeknown to most travellers, The Grand Tour - a sixteenth century British aristocratic tradition – still influences how we travel today. However, faithfully replicating how the Grand Tour youths travelled, misses the valuable why behind the premise, still incredibly pertinent today. The Grand Tour was an educational rite of passage, intended to put knowledge in context through experience of the unfamiliar, allowing those who took it to explore their own potential and bring the world home with them.
The Grand Tour 2.0 winks to the original, building on these fundamentals, yet radically refreshing the content in-line with your unique curiosities and all that is influential, inspiring and important in our contemporary present. This thrillingly personal journey into humanity's most salient issues, presents a powerful and playful vision for the future of travel and education. It is the perfect journey for people leaving school or university or anyone wanting to embark on a rigorous and exhilarating exploration of the global technological, political, social and cultural landscape.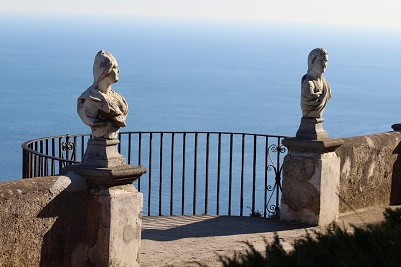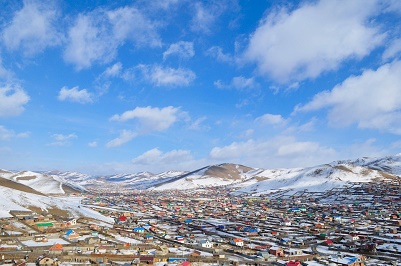 Hands-on experience and encounters with movers, shakers and grassroots change-makers will afford multiple perspectives and unusual insights into contentious subjects and timeless debates.
Find out about Gross National Happiness and the economics of Buddhism in the mountains and monasteries of Bhutan; join Ai Weiwei's students in his Lesbos studio in their creative endeavours to draw attention to Europe's refugee crisis; catch the infectious enthusiasm of geo-engineers at SPICE project (Stratospheric Particle Injection for Climate Engineering) who hope to slow climate change by building artificial volcanos; consider alternative forms of pluralistic democracy with Kurds from Rojava; stretch your conception of reality over lunch with researchers at Silicon Valley's Singularity University, as they reveal the latest in AI innovation, perhaps trying to convert you to the 'new religion' of Transhumanism. Or simply tell us what subjects matter most to you.
In an age in which digital technology fuels the illusion of familiarity with disparate realities, The Grand Tour 2.0 fosters genuine global awareness, challenging preconceptions, nourishing the imagination and sparking new ideas. Acknowledging that the greatest challenges we face as a species, can only be overcome through genuine insights, cross-cultural conversation and transnational problem-solving, take a step towards personal transformation and true cosmopolitanism.
The Grand Tour 2.0 starts with an interview to establish your areas of interest and focus. Next, we might propose some pre-departure meetings and encounters orchestrated to anchor what you might find further afield and shed new light on your region's part in the wider story. Then set out into the unknown with your Cicerone (that's seventeenth century speak for 'scholarly guide') armed with: a reading list tailored to the trajectory of your journey, your Leica M, voice recorder, a bespoke map marking choice bookshops along the route, and of course a wide open mind. Your Grand Tour 2.0 could take you from Moscow to Martinique, unpacking the pressing issues and untold peculiarities of what is most important to you. Get in touch with your thoughts on what your Grand Tour could look like, and let us reinvent it for you.
GET IN TOUCH
Call us on +44 203 358 0110 or drop us a line via this form and we'll get started.