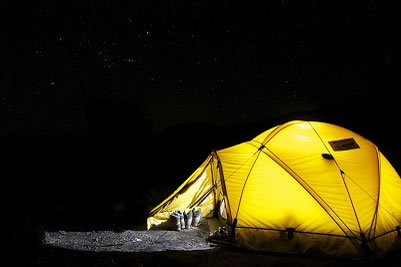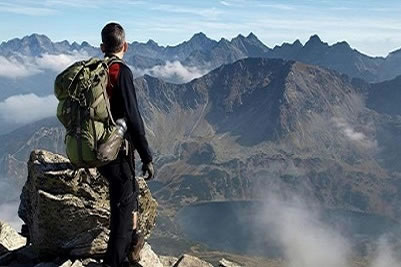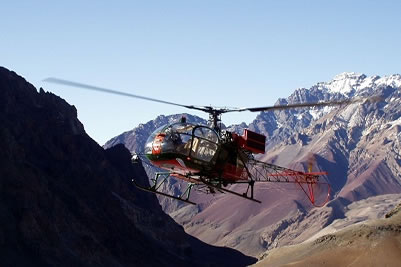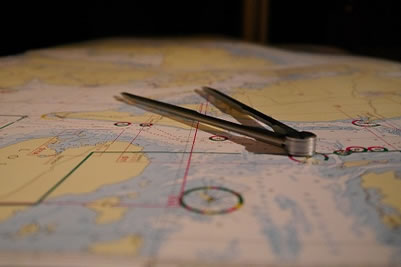 Lady Florence Dixie, Bear Grylls, Sir Richard Burton and Ben Saunders all share one quality in common. Perhaps you do to. They're all immensely curious. What makes them even more interesting is that they all follow their curiosity, their desire for challenge, their wish to push boundaries to its logical conclusion. And once they return from their incredible expeditions they're already yearning for the next.
An expedition is simply 'a journey or excursion undertaken for a specific purpose'. Its successful accomplishment follows intense and meticulous planning and often hardships, and daily challenges. Traditionally, these were arduous, and uncomfortable mostly because there was no alternative and logistical infrastructure or time-saving modes of transport did not exist. Or perhaps it was because the mission was lacking investment. Nowadays expeditions are often a combination of physical challenge and the pursuit of a geographical or historical story.
Our Luxpedition concept opens up the world of expeditions to people who otherwise might not be able to undertake them: families, groups of executives or individuals travelling alone. Everyone has different levels of comfort and concepts of luxury. A Luxpedition makes even the most challenging journey into the unknown achievable without the inconveniences. It is travel where there is no path. Exploration on your own terms.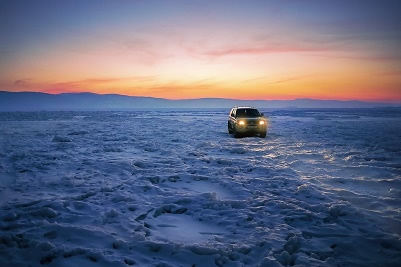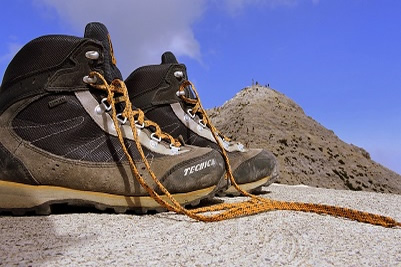 We begin with an in-depth assessment and interview to find out more about your interest and to uncover some expedition ideas and themes. Equipped with insights about your mission we then consider your sense of luxury and what will be necessary to make your journey suitably comfortable.
A team of expeditionary experts will prepare you for your journey then join you every step of the way, sharing insights, local lore and camaraderie. Any physical challenges you encounter will be accompanied by the knowledge that the comforts that matter most to you won't be far.
Perhaps your luxury and motivation will be found in a tent with a heated floor, a sat phone when you least expected it, a shower when you hadn't seen water for ages and Michelin-starred cuisine. Alternatively it might be a chopper to take you surfing at the beach, fresh socks, chilled Champagne and massage.
We believe everyone should be able to push the limits of exploration, and step out of the realms of conventional travel for a truly transformational experience.
Rather than living life through the looking glass of contrived dramas written for your entertainment, a Luxpedition allows you to create your own, real-life story which will be seared into your memory. High-definition images you experience with your own eyes, rather than through those of a director who may not share the same ideals and priorities as you.
Adventure and expeditions allows us to see through the prism of our daily existence and understand who we really are. Simply pushing your own envelope will change the way you view your place in the world and bring huge personal satisfaction. And for that reason alone a Luxpedition bring the kind of transformation many so badly need.
GET IN TOUCH
Call us on +44 203 358 0110 or drop us a line via this form and we'll get started.