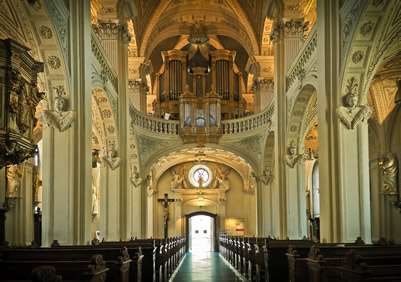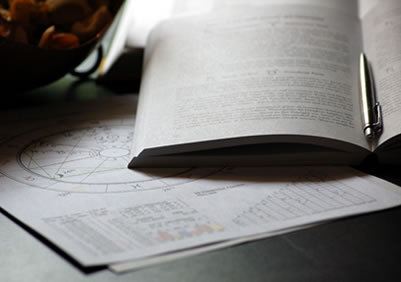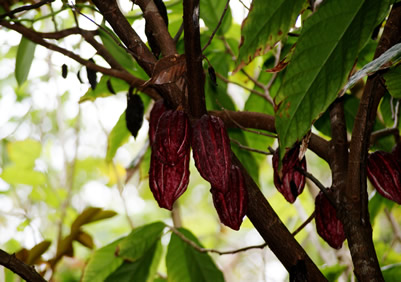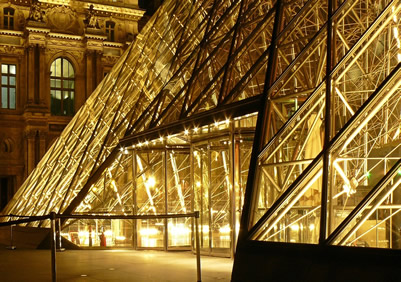 We believe travel is the most meaningful and thrilling form of education; it has the power to open eyes, ignite curiosity and illuminate new universes. A journey is, above all, the search for truths not found within books, in the classroom or at the click of a mouse…
Having prioritised the 'why' and 'how' of travel, Esoterica turns our attention to 'what', with a signature Brown + Hudson twist. Inspired by the eclectic interests of our clients, this new travel concept is an invitation to explore your most esoteric or off-the-wall passions. Perhaps an intriguing painting, dish or newspaper article has you yearning to discover more. Perhaps you have a near-encyclopedic knowledge of a niche subject and want to delve deeper.
Whatever your level of understanding, however unusual the subject area: we will sculpt a journey that lives and breathes, immersing you within the beating heart of the matter.
Our meticulous approach to analytical research, teamed with obsession for rich travel narratives, gives us a unique aptitude for crafting extraordinarily edifying journeys around any given topic, from aviation to oranges. Our vision has seen us create Esoterica adventures including a European Fashion Odyssey and literary research trip into Israeli Biblical Archaeology.
Share your interests with us today and we will translate your enthusiasm into a journey that provides unparalleled insight and an unforgettable connection to any given phenomena.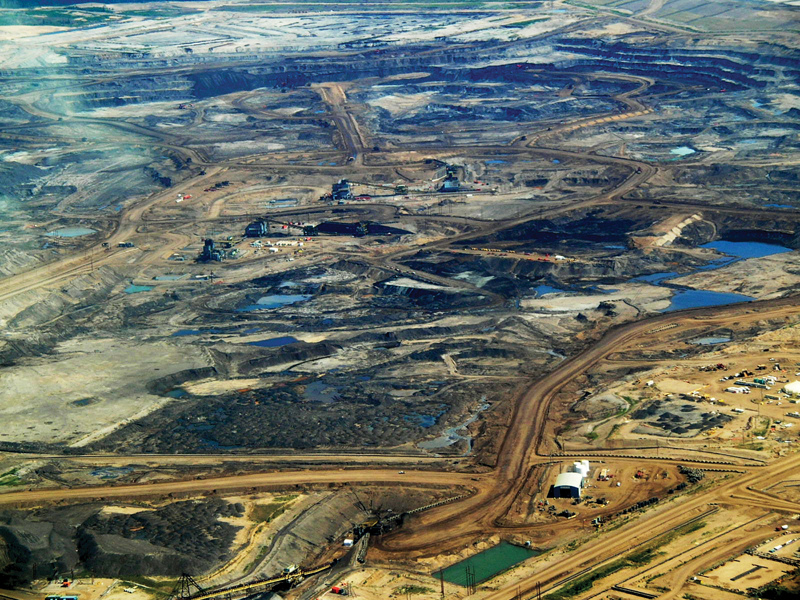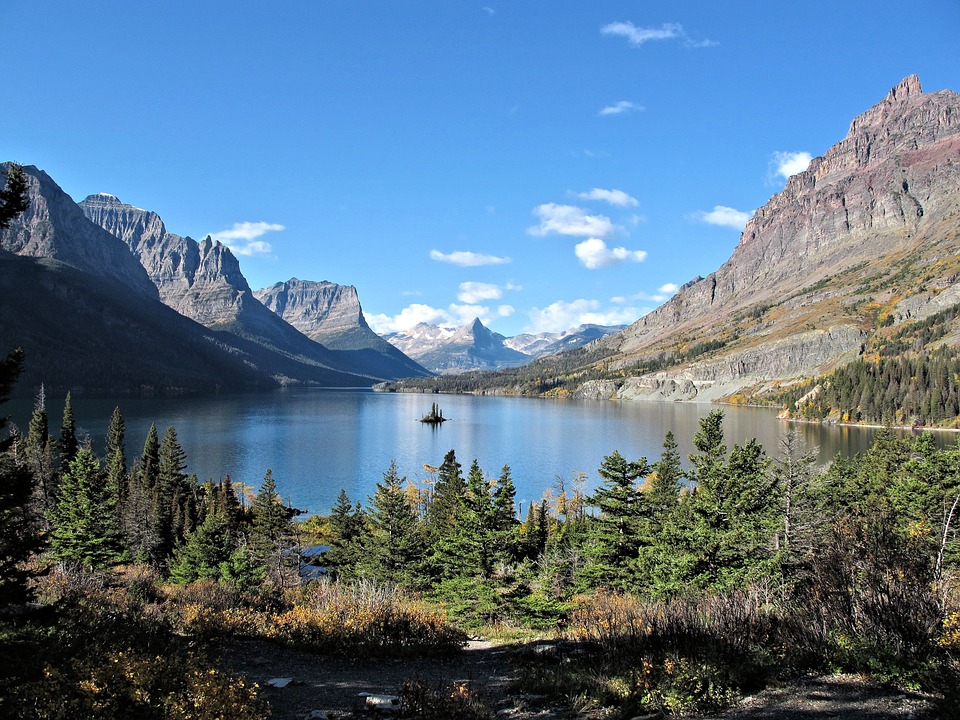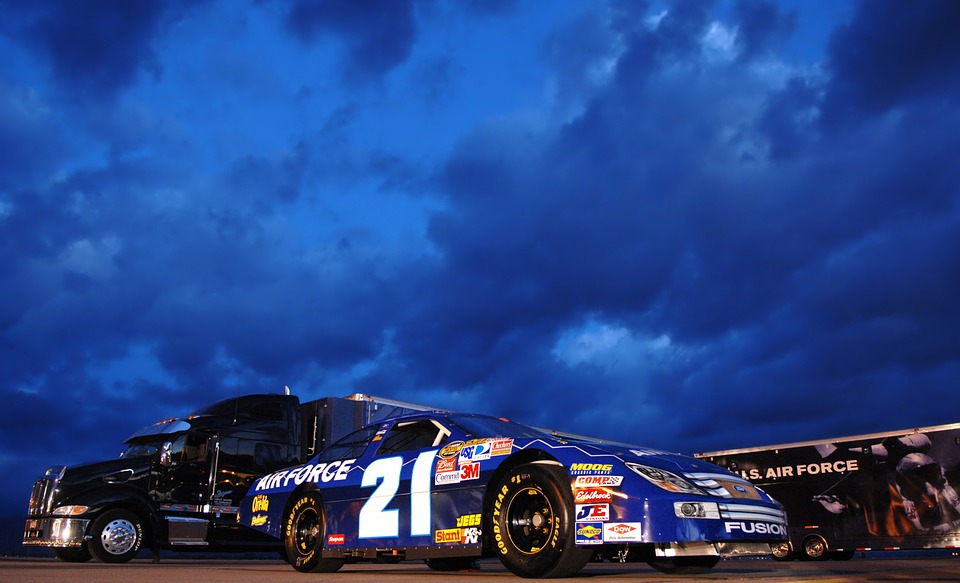 BLACK GOLD – PARADISE LOST
Our Esoterica series is designed for questioning, curious travelers who desire to return home with the long-lasting gift of knowledge. Black Gold - Paradise Lost applies this spirit of inquiry and intellectual adventure to the very human story of oil. Take a journey to unearth the secrets of black gold, discovering exactly how and why it makes the world go round.
Inspired by the dramatic photography of Edward Burtynsky, and with a mind to ever heightening concern over fossil fuel consumption, we drill into the substance's monumental impact and import. As you trace oil's life-cycle and history across America, you will find yourself deep within a landscape of geopolitical, environmental, commercial, social and futurist concerns.
Focused in the Americas, this journey narrates and illuminates a living history - from the early hysteria of the Pennsylvanian oil boom through to the blight of the 'resource curse' in Venezuela. In tandem, it traces oil's life-cycle from under the Texan soil to the engines of NASCAR rally cars. Hands on experience and experts at the top of their fields, bring the tale to life in vivid hues.
Meet with financial forward-thinkers at the ECRI (Economic Cycles Research Institute) in New York; mine Pennsylvania for historical clues to bygone booms; get involved with oil exploration in Denver; bring the Rockefellers to life in Ohio and explore Houston - a city with oil for blood. In Alberta, Canada the journey takes an environmental turn to consider the recent wildfires, plans for Keystone XL and the process of tar sands, accompanied by experts, activists and First Nation indigenous people. In Venezuela, witness oil's powerful hold on political and economic circumstance. Back Stateside, getting behind the wheel of NASCAR rally cars is a chance to revel in the racey side of energy consumption, before finishing off in Silicon Valley for an exciting insight into the future.
We have envisaged an itinerary spanning the Americas for optimum coherence and practicality, but for those who wish to expand understanding onto a global scale, travel to UAE, Azerbaijan and China. In fact, we can work any oil-producing nation into the chronology, at your request.
The average person in the developed world consumes 14 barrels (over 2000 litres) of oil in a year. Join us to find out where it comes from and why it matters.
Equally, please share with us any personal passion or particular interest and we'll be thrilled to craft a unique journey of discovery, just for you.
GET IN TOUCH
Call us on +44 203 358 0110 or drop us a line via this form and we'll get started.