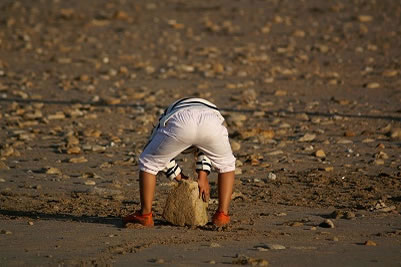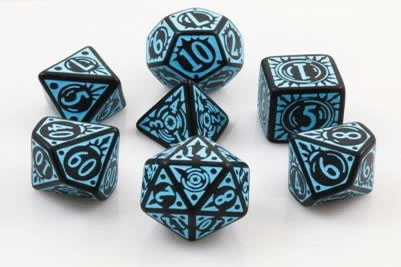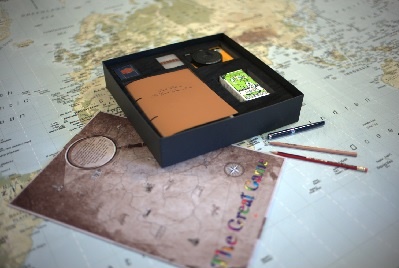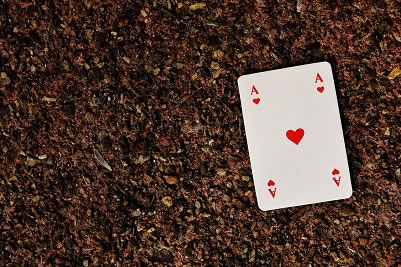 In an age of online addiction, our attention is constantly drawn from our surroundings, and each other, as so many of us are afraid to switch off, because the rest of the world never does.
The solution? Instead of struggling to prise technology from your children's hands, or fighting the compulsive urge to check your email, we encourage you to embrace your digital dependencies as a means to enhance your travel experience.
With this simple shift in approach, we invite you to take part in The Great Game – a concept which utilises technology to encourage engagement in a blend of fantasy and reality which will bring the whole family together, combined with your wider social circle (if appropriate).
When you take part in The Great Game, we'll set you on your path and it is you who determines where that path leads you. As in virtual game-play, we intermix elements of surprise as your trip unfolds, transforming the linear narrative of your journey into a 3-dimensional matrix of possible adventures - based on the decisions you make at each step. Your reaction to your surroundings, the people you encounter and the trail of hints and clues scattered within your reach, will catalyse the evolution of the game around you, creating a completely unique voyage of discovery.
Using integrated technology we combine cutting-edge innovation with good old-fashioned adventure. Cryptic clues, riddles, maps, virtual reality headsets, actors and an exclusively designed app, can all be incorporated to produce the level of immersion into the game that you and your family want to achieve.
The composition of each game is specially designed to fit your family's needs, desires and timings. In each case, we set objectives or stage missions that require everyone to come together to overcome a challenge, developed specifically with each individual's skill sets in mind. A chance to reconnect with family, friends and partners in significant and unimagined ways.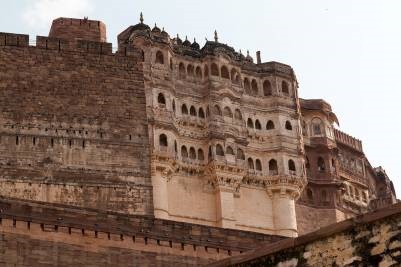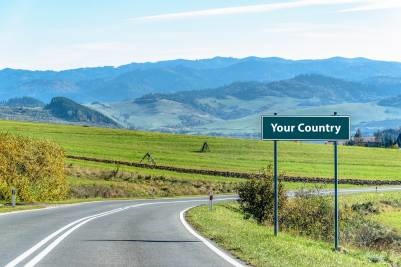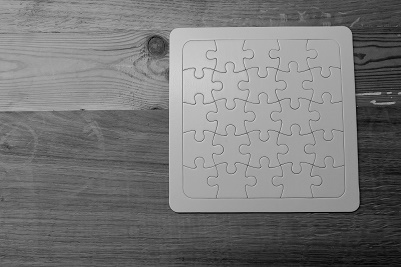 Your dedicated trip planner will work with you in order to establish each individual's motivations - whether it be adventure, escapism or education. Armed with this information and taking into consideration the facets of your personality, your levels of comfort and the type and amount of game-play you desire, they will begin to design your personalised edition of The Great Game.
During the development stage we also consider the components that are relevant to you, to make the game come to life. These could include maps, mystery keys, virtual reality headsets, geographic coordinate system searches or elements of role-play. All built around a destination selected to suit your requirements - the game is seamlessly integrated with the identity of the places you are visiting.
The active engagement of every member of your party can alter the dynamic of your trip in new and serendipitous ways. Even the most reluctant of characters, young and old, can become enticed by the desire to unravel The Great Game. This heightened level of interaction will enrich your mind, provide ample source of learning and discovery, and evoke emotions which produce everlasting memories for the whole family to share.
Your Guardian, who accompanies you along the way, will encourage you to raise your awareness of your environment, attune your senses and be prepared for the unexpected. This intimate engagement will provide a renewed perspective on travel and, designed around your predetermined objectives, allow you to undergo a uniquely personal, transformative trip.
With time for reflection built in, we encourage you to make notes on your experiences along the way and keep a journal to record those memorable and unexpected moments – as well as any clues which may help you crack The Great Game. Brown + Hudson provide all the necessary tools to get you started, including a Leica Sofort Instant Camera.
Your journey will also feature a host of experts, people of interest, exclusive access and unusual or rare insights into the destination. Unlike traditional types of travel, The Great Game can begin before your departure and will continue to transform your life long after you have returned home through the skills you learn, the memories you forge and the relationships you reinforce.
GET IN TOUCH
Call us on +44 203 358 0110 or drop us a line via this form and we'll get started.