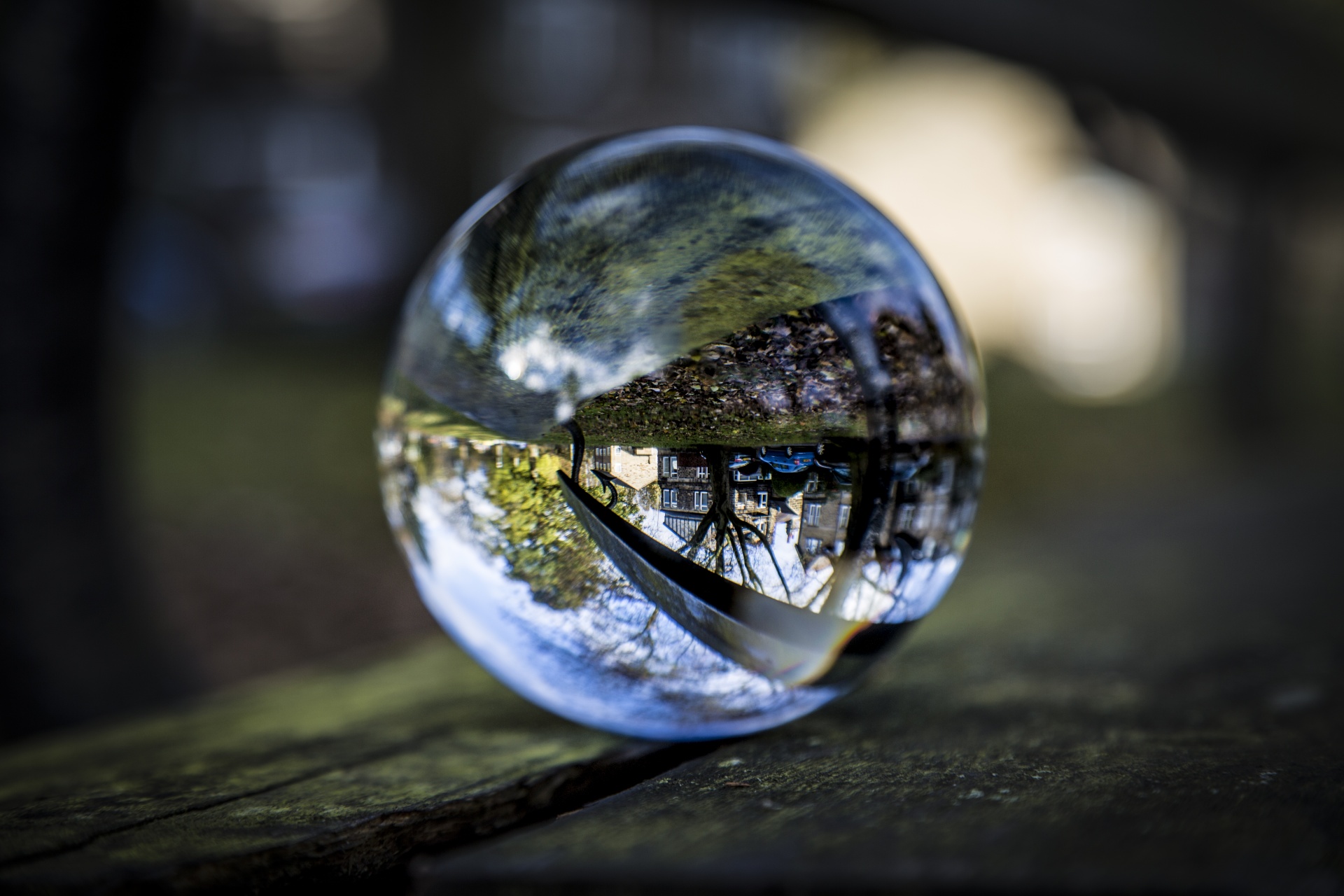 Travellers are focusing more on the 'how' and 'why' of travel, as opposed to simply the 'where'. Destinations aren't to be forgotten though, with significant anniversaries and events taking place, celebrations will be attracting people from around the globe. Here are our top picks of the 'how' and 'where' for 2018:
Cultural immersion
In the past, people have felt they had to fit as much as possible into a trip, particularly if a significant investment of time and money was made. Intense itineraries involved moving from place to place and fitting in as much as possible. Increasingly,travellers are finding that lingering in one location for longer yields a much stronger sense of place.
Wandering food markets with a mother who shares her knowledge and passion for cooking; swapping stories over the dinner table with four generations of a local family; or dancing the night away with strangers. Avoiding the obvious in favour of a more human perspective produces a richer, more insightful experience.
Our suggestion: The Lives of Others
Czech Republic
2018 marks 100 years since the foundation of the First Republic; 25 years since the country split with Slovakia; and the 50th anniversary of the Prague Spring.
This tri-celebration means events are being run by every art and cultural institution across the country. The main ones will take place around October 28th, Independent Czechoslovak State Day. Expect an impressive display of Czech national pride, culminating in a grand military parade.
Gamification
Games have a history of promoting engagement. They are often utilised in the classroom as a means of 'active learning' because of the socially interactive, educational and immersive elements which they add.
By turning travel into a compelling game full of thrilling unexpectedness, moments of "is this really happening?" and shared experiences, families discover a place with a heightened level of multi-sensory awareness. This encourages the refocus of everyone's attention on the here and now and unites the whole family, creating a greater level of learning and enjoyment.
Our suggestion: The Great Game
Japan
This year is the 150th anniversary of the Meiji Restoration, which is considered to be the birth of modern Japan. A full program of exhibitions and public events is planned, including a photographic retrospective and a sampling of 19th century cuisine. There is also the chance to visit the tomb of Emperor Meiji himself in Kyoto's Fushimi district.
A feature exhibition will bring together colour prints, weapons, war logs and other artefacts, in a historical showcase commemorating The Battle of Toba Fushimi, which catalysed a new age for Japan. 2018 is the time to visit, before the crowds descend during the 2019 Rugby World Cup and 2020 Summer Olympics.
Remote travel
In Hildebrand Jacob's 1735 essay on "How the mind is raised to the sublime", he proposed a variety of places that can evoke a feeling of delight. What most of them have in common is their remoteness (mountains, savanna, jungles and deserts) and unbounded scope (oceans, sunlight, starlit skies and forces of nature).
Remote travel is not a new thing, but whereas it used to be about switching off, now, connectivity is often still a necessity. Instead, travellers seek the intangible benefits which this type of travel elicits. Physical space and sublimity let the mind focus and re-balance. The act of switching off actually encourages subconscious thought, eliciting some of our best ideas. These intangible benefits only increase the value and appeal of remote, unbounded locations.
Mauritius
In the words of Mark Twain, "You gather the idea that Mauritius was made first and then heaven was copied after Mauritius." Pair that with new flight connections, and the fact that the island appeared in the top ten Best in Travel 2018 for its adventure pursuits and luxury properties, there is already reason enough to visit. But, in 2018, Mauritius celebrates 50 years of independence.
A series of national events and activities will take place, with the torch bearing ceremony coming to an end on Independence Day (12th March) after transiting through all 12 local districts over the last year. They aim to set the course for the future, with an emphasis on conservation, adventure, inspiration, fusion and progress.
Travel as education
Learning new languages, meeting new people and experiencing different cultures when you are young can, in adulthood, translate into confidence, tolerance, social intelligence and independence. With this in mind, parents are looking to enrich their children's lives with meaningful experiences, which they may not have had themselves, until later in life.
Parents with young children are becoming open-minded to the more venturesome possibilities. Glacier kayaking, jungle trekking, woodland survival, wildlife safaris or cultural exchanges. They're seeking adventurous and personal experiences involving nature, social and environmental responsibility, physical challenges or cultural integration. These can forge skills that will last a lifetime, increase their employability and spur them to dream bigger.
Our suggestion: The Grand Tour 2.0