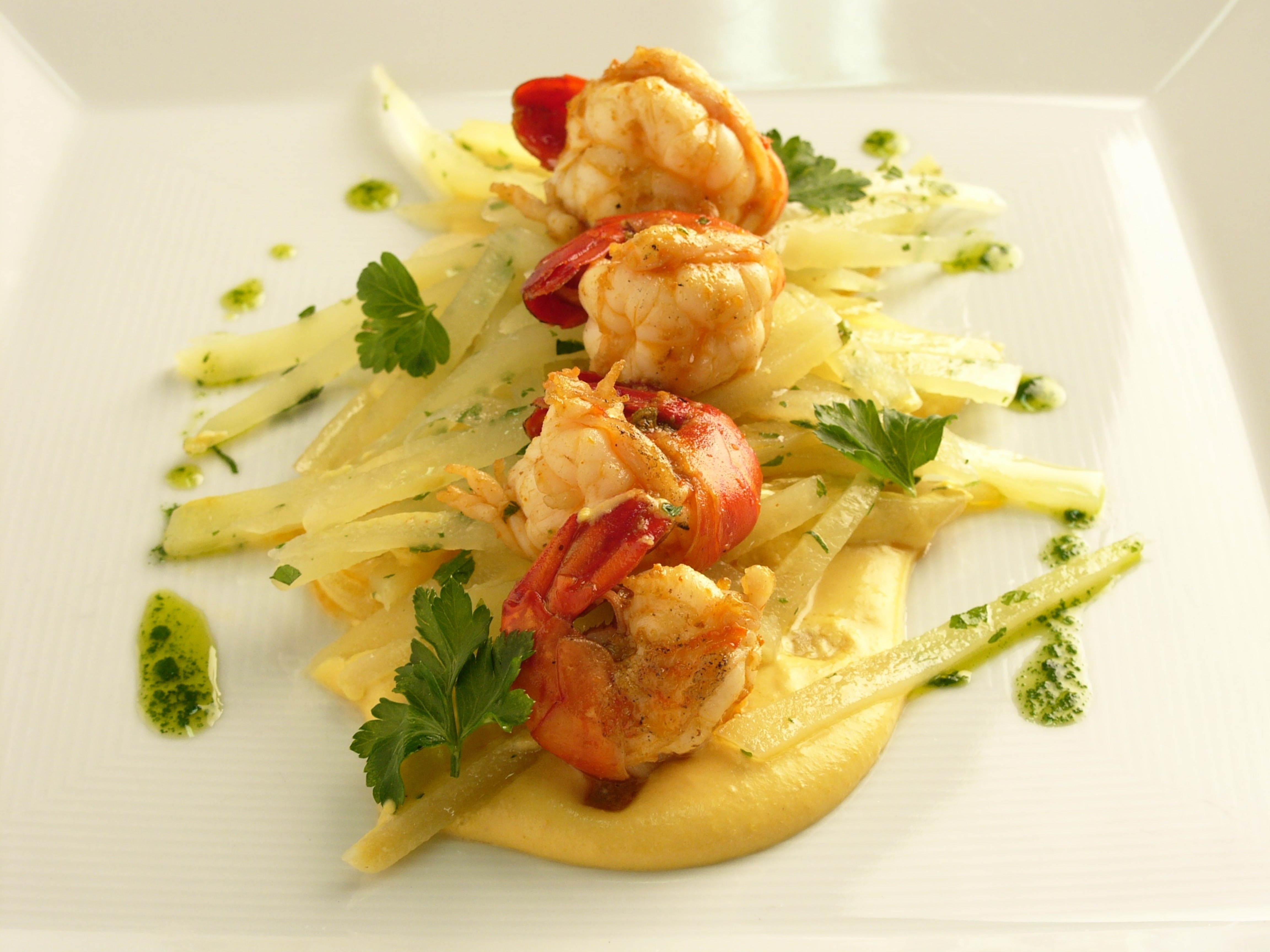 If you are looking for diversity along your journey and a swathe of assorted culinary traditions in one place, look no further than South America. The continent's cuisine is far from being indigenous influence versus European flair; instead it is an incredible melting pot of culinary customs from all corners of the globe that sit side by side.
A prevalent form of cooking which you are likely to experience in Peru is 'Chifa': Chinese food prepared with Peruvian ingredients. As a result of Chinese immigrants arriving in Peru in the late 19th and 20th centuries, visiting Lima today it's clear to find evidence of these contrasting cultures through the city's array of restaurants.
From Peru to Argentina you will notice an entirely different influence. Once a hotbed for European immigrants there is a fascinating culinary legacy to be found in Buenos Aires, along with typical Asado restaurants it's hard not to enjoy examples of the country's strong Italian heritage.
Moving to the north east there are a number of influences originating in Africa. One of the main ingredients used here is dendê oil: an orange-coloured oil made from the fruit of a palm tree, brought to Brazil from West Africa. Among the best-known dishes here is Vatapá, a purée made from dried shrimp, ground peanuts, cashews, coconut milk and dendê oil, a true testament to the Afro-Latin American community that still resides here today.
The wonderful thing about the majority of South America's countries for any curious traveller is that they are not standalone, isolated cultures. Each country has a mix of cultural roots and identities which are reflected throughout the cuisine you will experience. Indigenous, European Chinese and African influences, among others, have blended to form unique nations that incorporate a variety of traditions into their national identity; making South America a thoroughly fascinating place to visit. With a welcoming and diverse population, along with the incredible sensory journey each country offers, South America is the ideal place for you to taste your way through history, discovering the origins of its eclectic food as you explore.
Should you wish to immerse yourself in an incredible web of culture and cuisine, please get in touch.