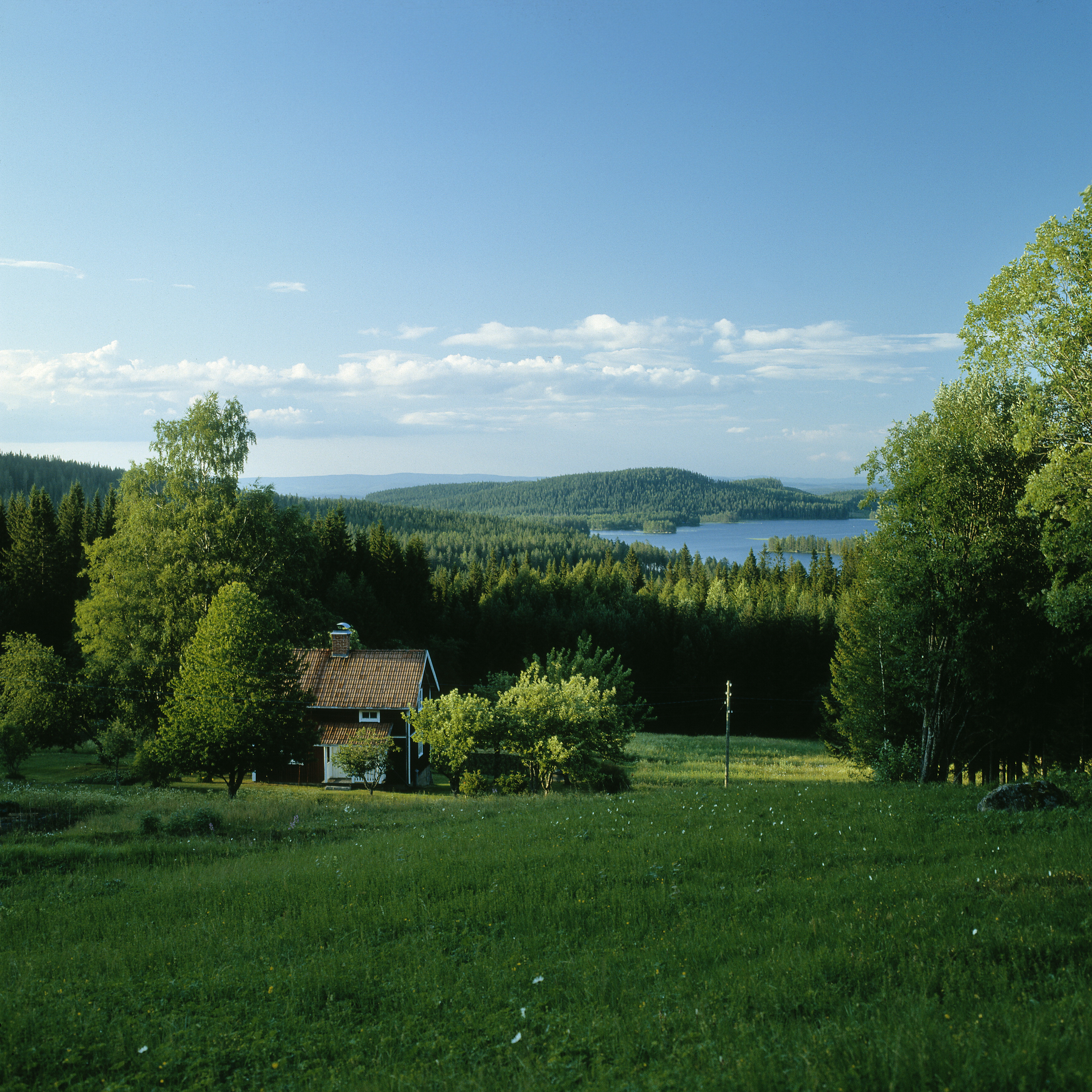 In light of last week's news of severe delays in processing passport applications, for those of us planning to jet off somewhere a little different it isn't ideal timing, however with British weather peaking beyond 25 degrees we're tempted to explore closer to home.
Famed for its gently rolling landscapes depicted in the works of John Constable and J. M. W. Turner, Britain is also home to a wide range of terrains, so much more than just a green and pleasant land. One such sight is the Giant's Causeway in County Antrim. The result of a volcanic eruption, these extraordinary basalt columns form an impressive structure upon the Northern Irish coastline. Take to a helicopter and gaze down on these iconic imposing columns. Paired with an exceptionally informed local guide and luxury lodgings nearby, this makes for an ideal weekend break.
Another wonderful place to visit is the island of Sark, set amongst the Channel Islands. Spend summer days strolling across towering cliffs topped with bluebells and daisies. The scenic Venus and Adonis Pools are naturally formed swimming pools with waters refreshed at high tide. Sark is also a haven for stargazers, meaning an evening with a legendary astronomer could be the perfect way to learn more. The pretty Channel Island is unsurprisingly also a haven for writers, so perhaps after a few days here you'll feel inspired to compose a novel of your own.
It's easy to forget that the UK is home to stunning landscapes and island outposts. Whether you are looking for wild and rugged wilderness, protected national parks, or idyllic country retreats, Great Britain really does seem to have it all.
If you would like us to craft an entirely bespoke Great British travel story simply get in touch.