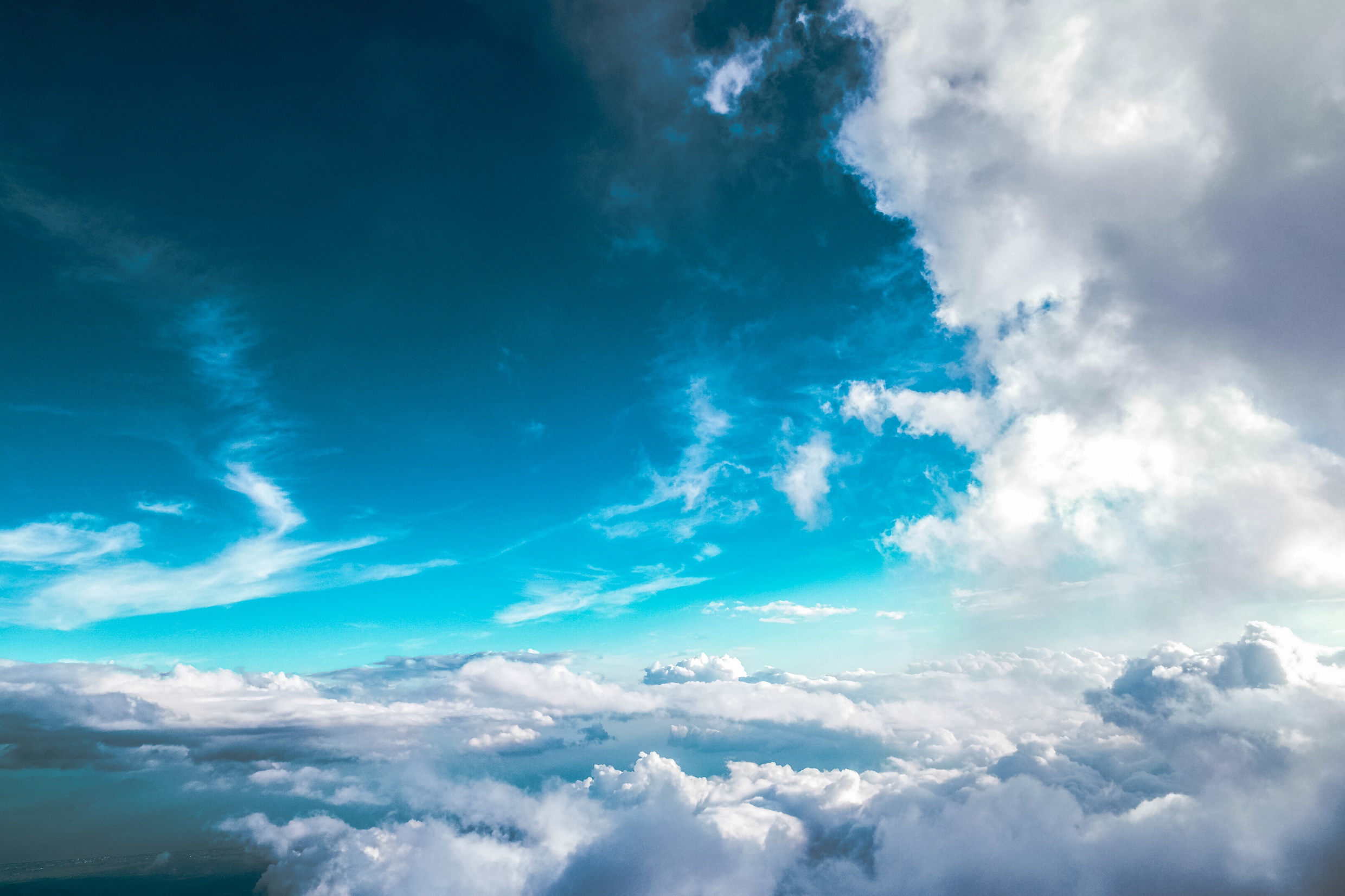 When planning your goals and likely achievements for the year ahead, your approach to travel needn't be left behind.
To help, we've taken our learnings from the past year and curated what we've seen as the fresh approaches to travel.
Build it and they will come: There is an undeniable interest of travelers wanting to access the inaccessible without compromising on comfort. Imagine Afghanistan's remote Wakhan Corridor, the depths of the Amazon or the Sahara Desert – all remote and challenging places. What if you could explore, discover and exert yourself by day and reward yourself at dusk with unimagined levels of comfort and intelligent luxury. Suddenly the world's most remote and interesting places just got even more interesting.
The Great Escape: According to research the wealthiest 1% of U.S travelers says that 'learning new things' is the third most important benefit of travelling. Evidence suggests that other nationalities feel the same. With this in mind, it's no surprise that people taking longer to discover places and to experience them more deeply, with 'gap-years' being incorporated into a great escape. Perhaps thirty days exploring South East Asia or a North American cultural road trip. Finding shared interests and values within different cultures opens up endless possibilities and the most sophisticated travelers recognize the value of this, for themselves and their loved ones.
Bespoke 2.0: The origins of the word 'bespoke' lie firmly in Savile Row, but it is in the luxury travel realm that Bespoke 2.0 has been conceived to meet a trend towards ultra-personalization. Bespoke 2.0 travel experiences allow minute-by-minute flexibility to reflect a traveler's ever-evolving needs, interests or whims as they react to a new a new environment or stimuli. Whilst itineraries or programs might be a starting point, increasingly, clients want intense flexibility and unprecedented personalization.
Mindful mindlessness: Evidence suggests that doing something mindless can promote greater creativity than focused attention; and people are searching for this in their travels. Our "Journey with no Destination" concept plays on this idea by promising clients that by the end of the journey they will feel exactly the way they want to feel (rested, energized, inspired, challenged) – without knowing where they will be travelling to until they arrive. The mental journey before, during and after the trip, the "what if's" of not knowing where they will be travelling, are a huge part of this unique and utterly mindful travel experience.
Esoterica: Whether culinary, art, music or adventure travel, theme journeys are hardly new. What is new, however, are travelers wanting experiences that explore much more niche or esoteric interests. These range from the cocoa bean to shamanism, to Chilean Rodeo and the lighting of Paris to the lifecycle of oil. Conceptual thinking, research skills and analysis need to be applied to distill vast amounts of information into an utterly meaningful, insightful and seamlessly executed niche travel experience.