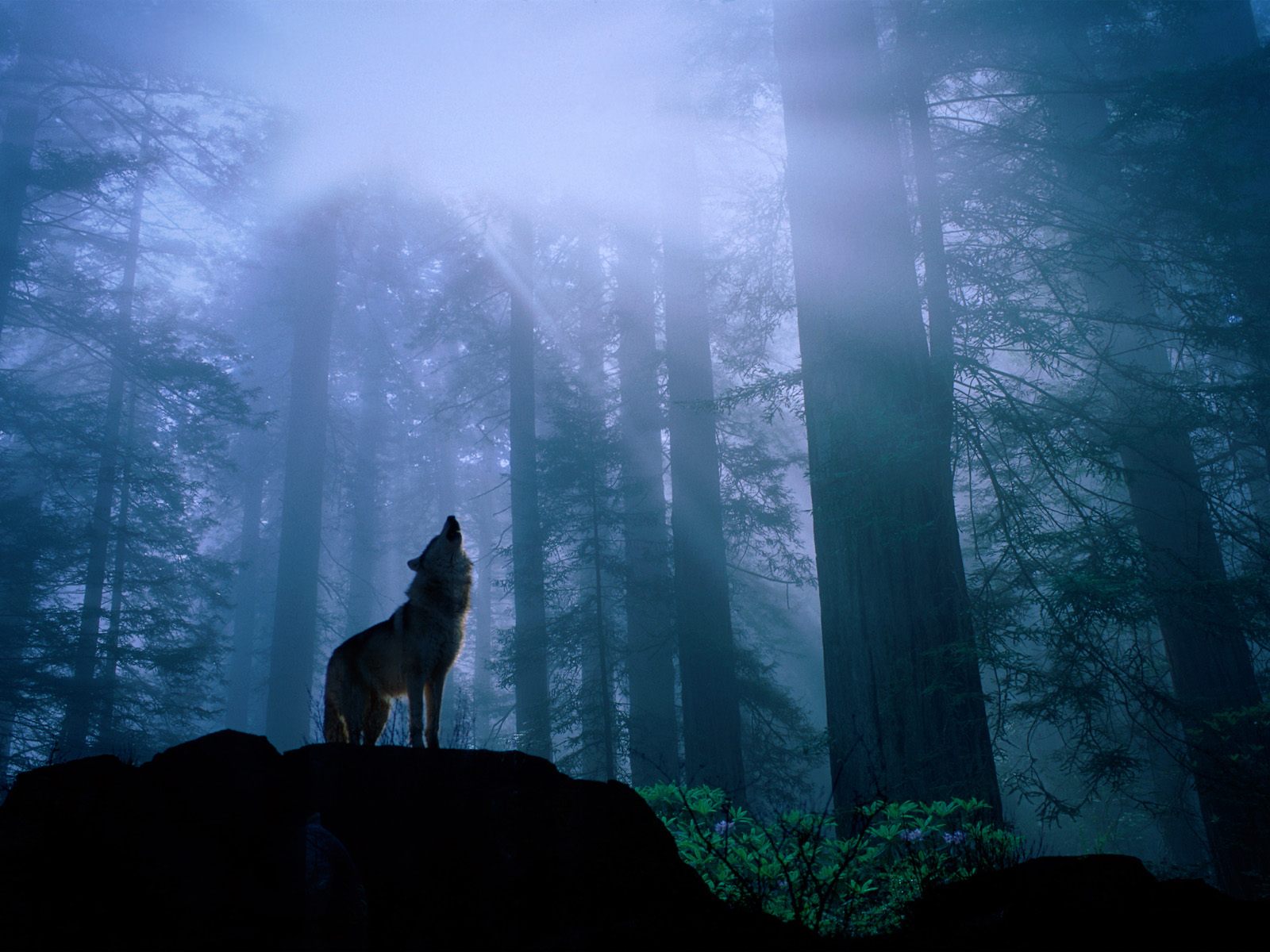 The first time we met Lord McAlpine at his guesthouse in Puglia he said "We like to tell our guests to get lost!". For a split second we were a little taken aback but then understood entirely what he meant. We shared the belief that the least travelled path to the least visited place often yields the most memorable experiences and the best anecdotes. So why not get lost to find yourself?
In Europe we suggest
heading to Romania's Carpathian Mountains, featuring some of the highest density of forests on the continent. It is also home to bears, wolves and lynx. Hiking through these beautiful valleys is a solitary experience, accompanied only by your own thoughts; it offers the perfect opportunity for some introspection. Though generally safe, as bears and wolves tend to avoid human contact, that dull yet omnipresent sense of danger, being lost in these wilds, can lead to questions about what is most important to you. These insights, seen
through the foggy spectrum of a half real/half imagined threat, can provide surprising clarity, helping you further along the path to true self-awareness.
If you're looking to get lost in the Americas, it's easy to become physically lost when wondering the narrow, cobbled streets of Havana or Trinidad. But the really extraordinary thing about Cuba is the ability to become lost in time. Stroll amidst pristine colonial plazas as classic 1950s American cars cruise by, and take in the distant notes of the rumba and Cuban jazz while puffing on a hand rolled cigar. To enjoy the simple life, head to Viñales; home to spectacular topography and fields of tobacco. Here farmers still ply their trade with traditional techniques using animals, in order to protect the integrity and quality of their product.
In China to truly
get lost, head to Chuan di Xia. This small and ancient village is located just 90km outside of Beijing; however, the contrast is unbelievable. Each of the 20 or so houses are built with traditional Chinese architecture featuring low ceilings, carved tile roofs and stone courtyards housing the family's farming animals. Located in a valley hidden in between mountains of rice terraces, this village offers the peace and tranquillity that many are seeking. The air is fresh; there are no electronics at all and only three public bathrooms which are shared by the whole village. There are no hotels, hostels or even lodges; however, if you are nice enough, you can stay at a local villager's home. Their accommodation is simple but the hospitality is overwhelmingly generous. Chuan di Xia has a peaceful simplicity and provides visitors with the perfect escape from the hustle and bustle of city life. It is the place to come to get lost in
the ancient Chinese countryside, to rethink and rediscover oneself.
If you would like us
to find the perfect place for you to get lost and find yourself, please contact us.