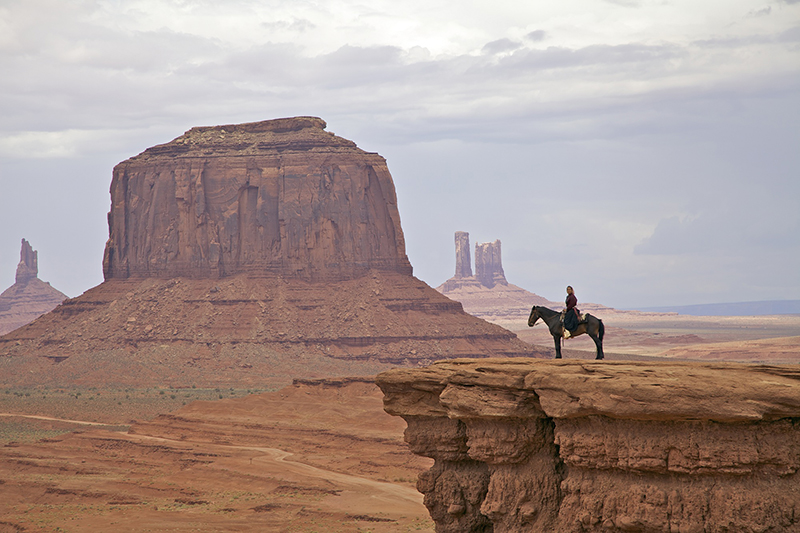 Movie magic can transform the most modest of places into a jaw-dropping panorama. But sometimes the setting itself is what really makes the scene. Occasionally a location is so spectacular that it becomes the star of the film and they become inextricably linked. Instead of jet-setting, why not set-jet to these famous film locations
There's no disputing the scale and grandeur of the Hobbit or the Lord of the Rings trilogies. Throughout all six films some of the most fantastic visuals are the scenery itself. Filmed on location in New Zealand, Peter Jackson sought out these ideal sites for key scenes that have lived long in the memory.
The dark realm of Mordor, where the ring was forged and destroyed, was brought to life perfectly by three volcanoes in Tongariro National Park, on the North Island. While the Southern Island was the locations for Eregion Hills, Chetwood Forest and the realms south of Rivendell. Generations of children grew up reading these novels and from now on youngsters will envisage New Zealand as they read the tales of Bilbo and Frodo Baggins.
Sometimes a location is so utterly breath-taking that it becomes synonymous with not just a film, or a series of films but an entire genre – in this case westerns. Monument Valley in Utah is one such place, even if you have never been there you will recognise photos of it. The stunning rock formations have featured in more than 100 movies, from John Wayne's classics Stagecoach and The Searchers (and hundreds of other westerns), to National Lampoon's Vacation; Michael J Fox's Back to the Future Part III and Stanley Kubrik's 2001: A Space Odyssey.
Monument Valley's epic beauty is heightened by the drab landscape surrounding it. One minute you're in the middle of sand, rocks and infinite sky, then suddenly you're transported to a fantasyland of crimson sandstone towers soaring up to 1200ft skyward. It truly does take your breath away.
One place that you are bound to have seen but never identified is Puzzlewood in the Forest of Dean, England. This 14 acre wooded maze has more than a mile of pathways through atmospheric trees, rock formations and secret caves. With its dark, foreboding atmosphere it has long drawn moviemakers in. From scenes in the Harry Potter films, to the terrifying Weeping Angels of Dr. Who and the Disney live-action film Jack the Giant Slayer, many films have been shot in this almost unheard of location.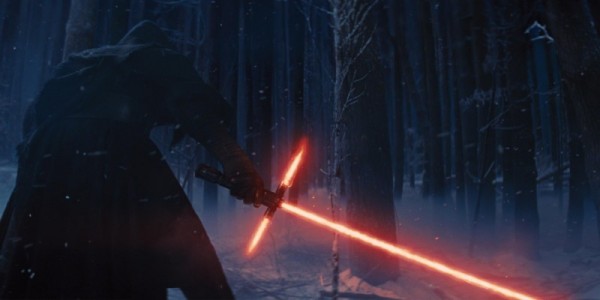 However it is 2015's biggest film that managed to secretly film there last year where most people will have seen Puzzlewood. The long anticipated seventh episode of the Star Wars saga was shot there and the images have been plastered across billboards, online and around the world. The now stock image for The Force Awakens of Adam Driver dressed as Kylo Ren with his cruciform lightsabre was taken here.
If you would like to explore some great film locations, whether well-known or more obscure, then contact us.