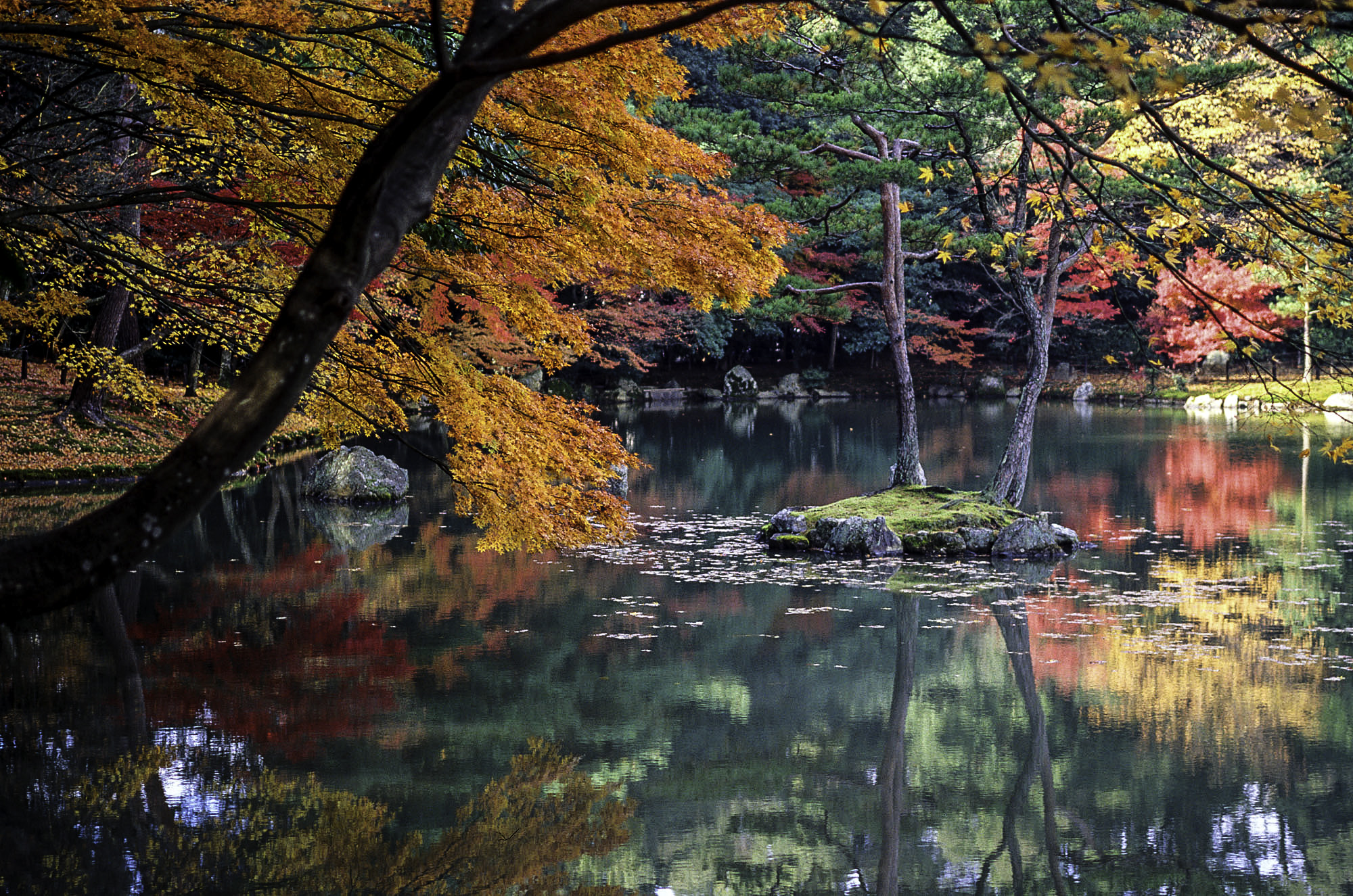 The island nation of Japan is a unique civilisation that was isolated from the outside world for centuries, but evolved into a fascinating contrast of tradition and modernity.
Legend attributes the origin of Japan to the Shinto sun goddess Amaterasu, and the emperors are considered to be her direct descendants.
Though steeped in ancient beliefs and rituals, Japanese society is firmly grounded in the 21st century and its people are gracious and welcoming to visitors. Japan will enthral even the most jaded of travellers.
More and more, the country's popularity has grown due to its beautiful natural phenomenon – The Cherry Blossom. Although this is, of course, an incredible time to visit the country, it's also one of the most popular.
What many have yet to discover are the equally stunning Autumn months. As the new season sets in, the parks and surrounding areas are filled with red, brown and yellow leaves; colours that look stunning against the green contrast of nature. For photography aficionados, opportunities are endless at this time of the year.
In contrast to the blossom time that sweeps up the country from south to north, this phenomenon begins in the north, between late September and early December. The perfect opportunity for an exploration of Japan.
Marvel at the ultra-modern metropolis that is Tokyo – futuristic neon-lit streetscapes; megamalls; Skytree, the tallest tower in the world; an ever-evolving contemporary-arts scene; and a voracious appetite for pop culture trends.
Visit ryokans (traditional Japanese inns) and explore ancient cities like Kyoto, to experience a more leisurely pace of life, where centuries-old ceremonies are still observed and honour is revered above all else. Observe how the country's national sport, sumo, is bound by rituals and a strict code of conduct based on mutual respect.
Throughout your journey of discovery this multifaceted, culturally rich country will captivate you.
Speak with our Asia Travel Planner now to start crafting your own, bespoke experience.