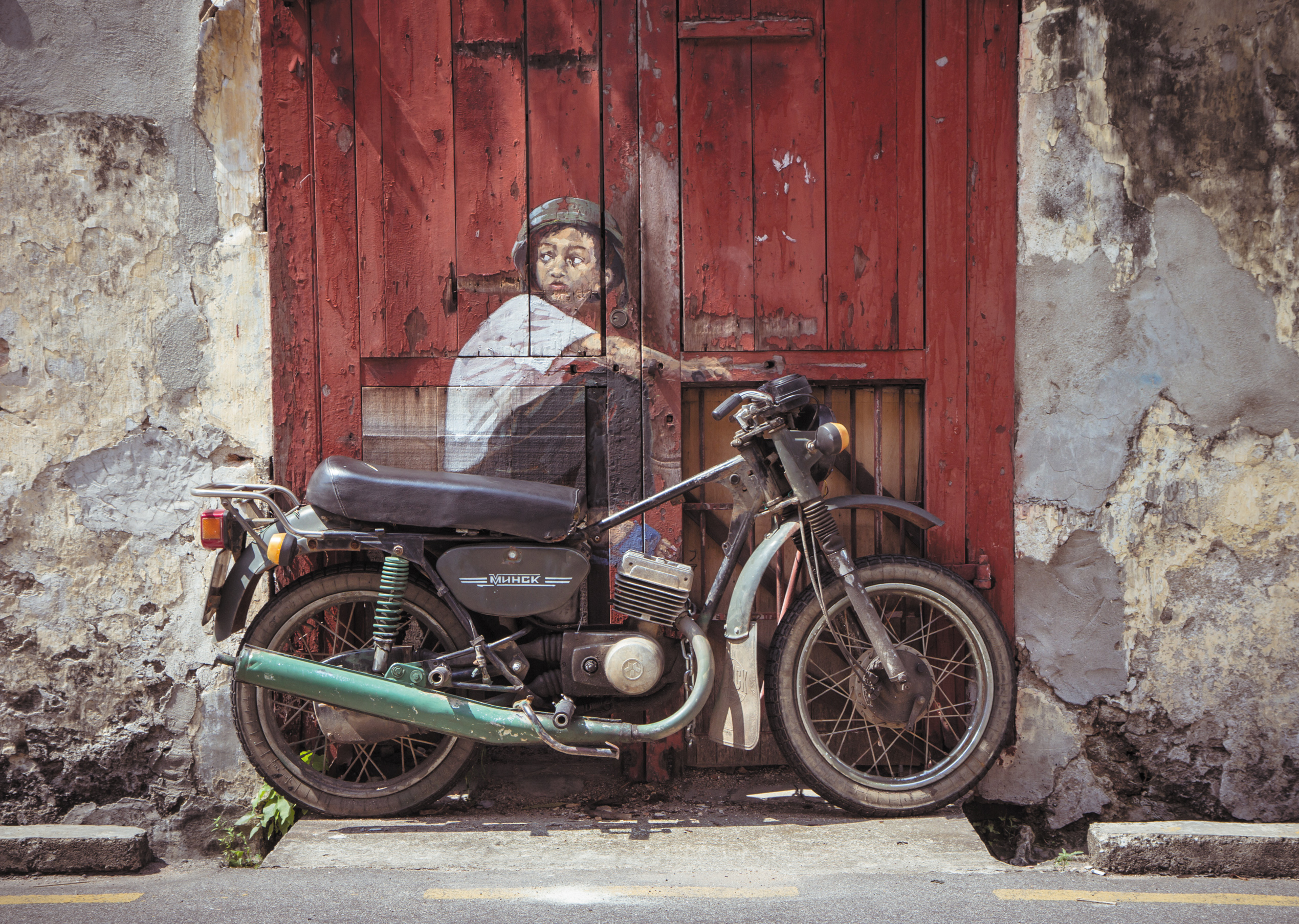 It may often be thought that we travel and traverse the world simply to get away from the buzzing, beeping connections infiltrating our everyday lives, however, one cannot shy away from the fact that technology gives us a wealth of opportunities in order to lead more comfortable lives.
Something that very much caught our attention here at Brown + Hudson this week, is the news that Italian eyewear powerhouse Luxottica has partnered with Google Glass. This world leading producer of sunglasses has pledged to include its brands Ray-Ban and Oakley and expects to have its Glass collection hit the market in 2015. With Google Glass set to blend in seamlessly into such eyewear, is it possible that optical head mounted displays are set to become a huge and imposing part of our lives?
For those unfamiliar with glass, it is a small stamp-sized screen attached to a pair of glasses frames. It can access emails, record video, and retrieve information from the web by connecting wirelessly to a user's mobile phone via natural language voice commands. For the intrepid traveller it has gadgets and software that could be incredibly helpful whilst navigating your way around the world. From providing directions, to translating languages and signs, taking pictures upon command and videoing your key magical moments without having to stop what you are doing… and all laid out for your viewing within the screen of your glasses. Could this be the intrepid travellers dream? Could this be the problem solver and the answer to all the difficulties one may face when travelling laid out before your very eyes?
Although many are intrigued and enamoured by the potential benefits such gadgetry could bring and the benefits it could lend, there is deep rooted controversy surrounding this new technology. Will it distort the way we encounter the world around us? Will it change the way in which we communicate and will it make us less inquisitive, less curious perhaps? Is it all just an optical illusion, dis-enabling us to look harder or for longer at the beauty and precious moments evolving around us?
We would love to hear your thoughts on the matter either way and whether or not you feel Google Glass could change the way you travel and view the world. Email us at social@brownandhudson.com