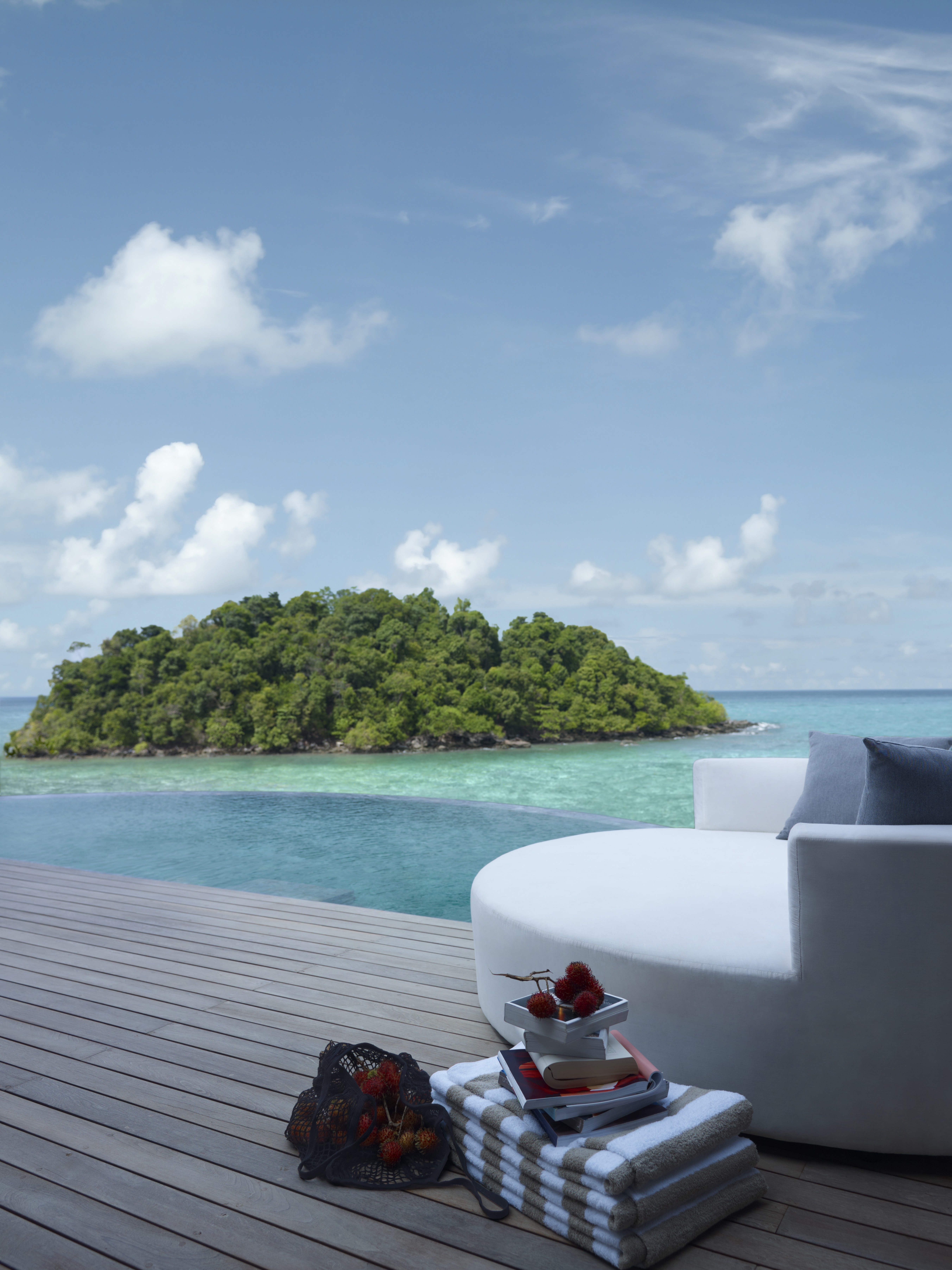 Many of us simply adore travel, but we don't want to adversely affect our planet whilst we explore. Some seek to find more meaningful experiences that in some way may help the planet and the environment around them, giving something back and engaging in a more immersive travel experience. Others may simply aim for a more powerful experience overall.
In the past 30 years the earth has lost nearly a third of its natural habitat and for this reason people are becoming more aware of the ways in which they travel. New eco-friendly forms of tourism look beyond short-term considerations, focusing on the benefits not only for those who travel, but also for people in the communities they visit, making this an extremely attractive option for many of us who want to give back.
Here at Brown and Hudson, we appreciate and applaud the commitment and the ambitions of those involved in eco-friendly travel and we hope that those socks and sandal visions of "eco" stays are dashed so that you may open your eyes to and entirely different mode of exploration. While an eco-friendly adventure may bring to mind images of roughing it in the wilderness, there are many resorts that are both green and luxurious, where you can still revel in swathes of comfort without guilt or a bad conscience. Whilst some of our suggestions do have long flights to get there, many of them are surrounded by lush, carbon-offsetting forests, ensuring you can take a trip minus the guilt trip.
For those that wish to cut down their flying hours, one of our suggestions for a green and peaceful break is the Whitepod Resort in the Swiss Alps. Here you will encounter dome-shaped tents offering a unique, low-impact way to experience Switzerland. These little pods of luxury are only accessible by snowshoe in winter or a hike in summer, ensuring a peaceful, personal experience for each traveller away from the hustle and bustle of both cars and people. Each pod is proudly perched upon a wooden platform and this has been done so that the pods can be taken down and reassembled with little impact on the environment. You will also find that these pods utilise renewable energy sources, using purely local, natural resources at its spa.
Our next suggestion of a truly meaningful experience is Song Saa private island resort, situated in Cambodia's Gulf of Thailand islands. Here they have just introduced a new concept of small philanthropic tours called Journeys of Change. All proceeds will create funds for the Song Saa Foundation, which manages a range of environmental and community initiatives in the area. The Journeys of Change programme means that guests can experience the work of the Foundation first-hand, working with staff and other guests to help create a sustainable future for the people and places of the Koh Rong Archipelago. So while you can go and enjoy all the luxuries of Song Saa resort, you will also be helping to survey coral reefs, lead classes in environment education with the resort's youth education programme, and attending events that highlight the history and culture of the region and its people.
Finally another of our top eco-friendly picks would have to be Finca Rosa Blanca Inn, placed amongst Costa Rica's cloud forests and tropical flora. This magnificent resort offers guided tours through rainforest reserves and provides a naturalist who will be on hand to point out the native wildlife ensuring you don't miss a thing. Finca Rosa Blanca Inn is the highest ranking member of the Sustainable Tourism Certification program and the only hotel that has achieved a perfect score of 100 making this an eco-friendly haven for the greenest of travellers. Within the property itself you will see that everything runs off solar panels, it has low-flow toilets and it also houses its own organic coffee plantation producing sustainable coffee for both your coffee cup and the land around you. After a day of galloping around on horseback or even a spot of pampering at the spa, you can kick back without the guilt trip, sipping on a glass of organic wine…and it doesn't end there, Costa Rica is currently on track to be one of the most sustainable countries in the world, working to become the first carbon-neutral country by 2020.
Wherever you do decide to go on your next trip away, we have crafted some incredible relationships with some truly outstanding eco-resorts across the globe. Why not talk to us and tell us where you would like to go and we will ensure that it is neither difficult nor complicated to go green, but that it is truly relaxing, rewarding and life changing.
Talk to one of our specialists in London on +44 203 358 0110 or by email.