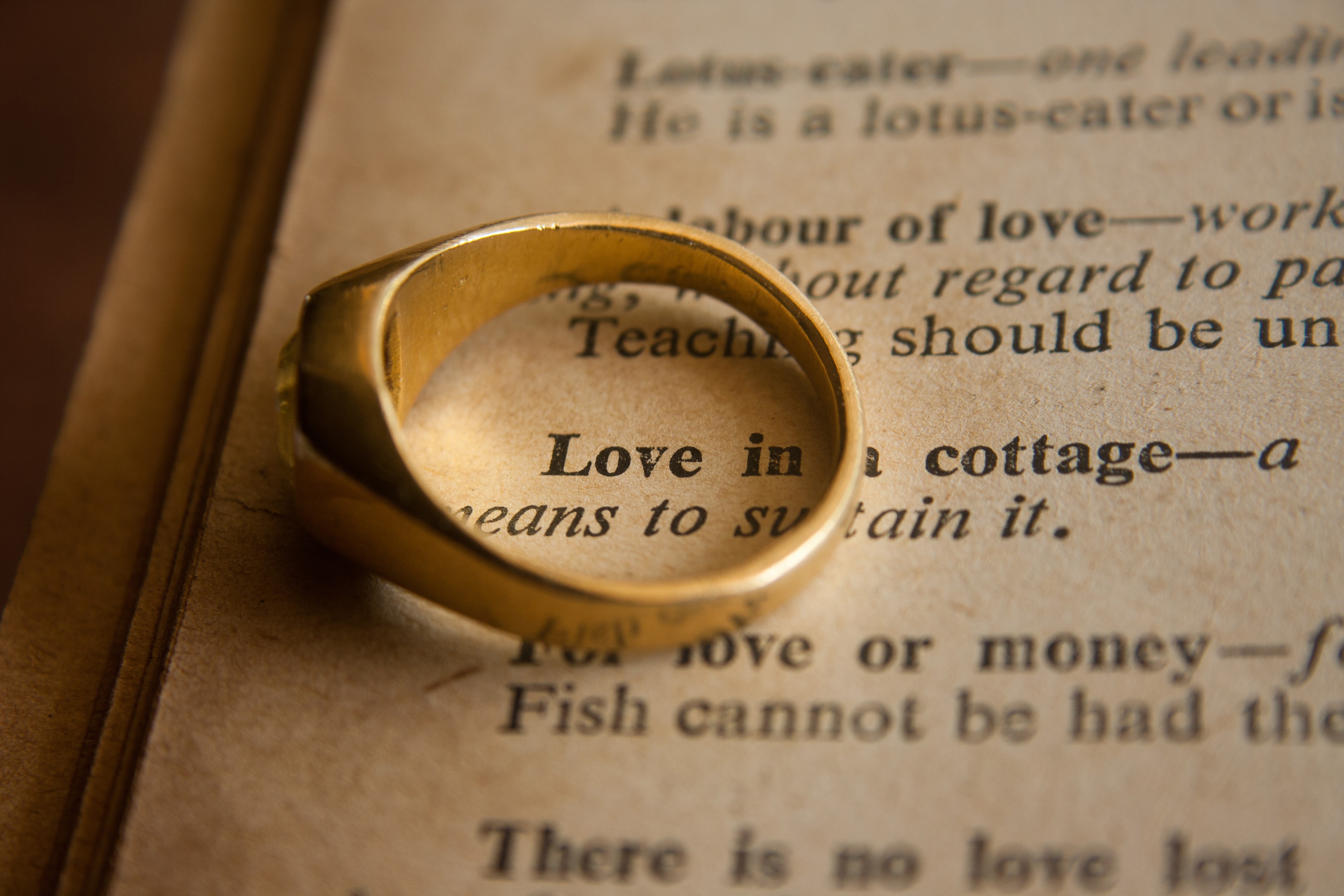 As the day of love draws closer, couples will be searching for original ways to be romantic, show their love and bond. So how can you impress the one you love this year? Or embrace the love you have for yourself? Perhaps by expressing and practicing this in a different way all together…
Head to Brazil, where chivalry is very much alive. Hold off until the 12th June for Dia dos Namorados, honouring Saint Anthony, the patron saint of matchmaking and marriages. Dance could spark a love affair, or win your love's heart all over again.
In Japan or Korea, the traditions are reversed. Women take the initiative and present gifts of chocolate to their male friends and partners, with the men giving gifts in return a month later on 'White Day'.
Or, if grand and passionate expressions of love aren't your thing, perhaps you could take a more reserved and understated trip to the UK. Spend time with your love in a poetry writing class and have your work hand delivered by cupid himself, to avoid any direct expression of feelings.
Lastly, let's not forget those other people you love: friends. Finland has a unique interpretation of February 14th. They include everybody in the celebration of 'Friend's Day'. Small and meaningful gifts are presented to those that you care about - with not a red heart in sight.
Our process is unique and ultra-creative. You are our primary focus. We invest time interviewing you to understand your deeper motivations, desires and objectives.
We'll ask who you'd like to have at your dinner table, dead or alive. How you wish to feel whilst on your journey and when you return home. What you'd like to learn.
With this particular trip, we'll dig deeper to learn more about your relationship and tease out the details that might become the big idea for your journey. We might ask you to tell us the story of your relationship, to select a destination that's special to you as a couple, or to just one of you – and why?
Equipped with this extensive insight about you and your love, we'll create an utterly unique, bespoke journey that fits your vision of your very own Valentine's Day.
Send us an enquiry noting the country closest to your heart, and one of our expert Trip Planners will be in touch.