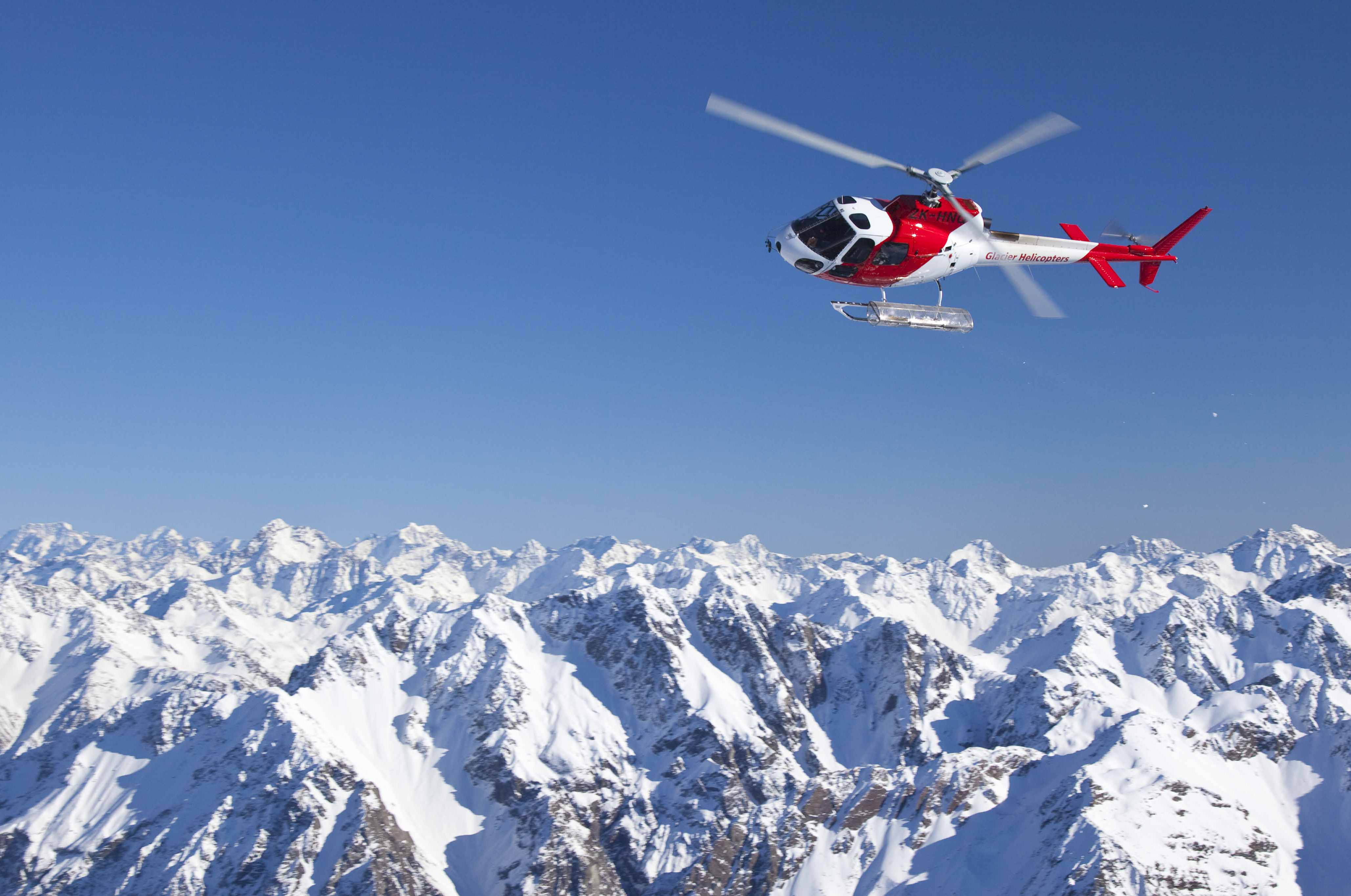 The accepted story is that Santa spends all of this time in the North Pole – but we have it on good authority that he and his elves actually move around to different snowy climes, to keep his operations a secret (especially come Christmas Eve!). Luckily for you, we have some (little) people on the inside who might just know where he is holed up…
Arriving into Courchevel, check into your luxury suite overlooking Les Trois Vallees. With 600km of pistes and over 170 lifts this is a skier's paradise – but at Brown + Hudson we aim to show you another side to this white kingdom. Peacefully glide through beautiful snow capped forests and frozen lakes behind your husky pulled sled. Cozy up underneath blankets or, for the adults among you, learn the art of husky mushing, as you go in search of Santa's hidden lair. En route, you'll come across elves, reindeer and other characters that will help you on your quest – you'll need to catch him before he continues his round the world trip!
Having found Santa and your presents, just in time for Christmas, kick back and revel in your snowy wonderland from your steaming hot tub, with champagne in hand looking out onto the peak of Mont Blanc. Your delicious Christmas dinner will be served in a luxurious cosy mountain hut, originally home to farmers in the summer. It has been lovingly restored and with its large logs, fur throws and roaring fires, it would be hard to feel anymore Christmassy…partridge and pear tree are optional.
Courchevel has some of the best skiing in the world but we have the connections to make it even better. Set off with a former World Champion Alpine ski racer who will show you their favourite routes and runs – with such a vast ski area to choose from, you can be sure it will be a fun challenge, whatever your level of skiing.
From the white slopes to the bright lights of Paris. Soar over the Alps until you reach the City of Light. Check into your suite in the belle epoque glamour of Le Bristol. This Parisian palace is a legend for its historic grandeur and elegance, a bastion of gastronomy that has 4 Michelin stars split between its 2 restaurants.
Whether a first time visitor, or seasoned explorer, there are few more romantic ways to explore the city than in classic Citroen DS'. The epitome of Parisian casual chic, race around the arrondissements uncovering beautiful boutiques, patisseries and hidden jardins. Duck into its few remaining passages couverts for a stop in one of their achingly pretty tea rooms to meet with the former editor of French Marie Claire. Not only is she supremely well connected in the fashion world, she can also give you insights into just what makes Parisians 'just so'. To end you'll head to the stunning Palais Garnier, one of Paris' most beautiful monuments. With access to the inner most sanctums with the company's prima ballerina; you will have a uniquely privileged position.
It takes some very strong will to visit Paris and not indulge in its patisseries.From Laduree to Pierre Herme, these gourmet treats are famous the world over. Let us then introduce you to our friend, fast rising star patissier Benoît Castel – creator of the city's finest chocolate bread amongst others, he is a master at all things sweet and will teach you how to bake like a dream. For a fitting ending to such a sweet day, explore the little known Musée des Arts Forains after dark. Not a museum in the traditional sense of the word with artefacts behind glass, here everything is alive - feel yourself transported back into time with its collection of vintage fairground rides, musicians and merry go rounds.
To bring this magical adventure to a close, let us help you create your very own 'Midnight in Paris' – and what more special midnight than New Year's Eve?
A horse drawn carriage greets you on the steps of Le Bristol before you ride out to the Musée Jacquemard André. The home of a wealthy aristocratic couple, and their priceless art collection, this beautiful mansion will be transformed into an opulent masquerade ball with costumed dancers and musicians. As night falls, relive the splendor of the 19th century with a dinner and ball, with your family as the guests of honour. Behind the scenes, seamlessly and unobtrusively, your adventure will be captured by a professional film crew worthy of Jean-Luc Godard – helping you to cherish the special moments, and leave you breathless.
Although set around the 12 days of Christmas, this magical adventure can be enjoyed at any time during Europe's winter months, sans Santa of course. Why not extend your celebrations into Russian Christmas or Valentine's days?
Contact us to craft your very own European Winter escape